Showrooms Simplified

Visualize
Customers visualize your products in their homes in 3d in real-time and real dimensions

Experience
Customers can interact with the products, position them in different parts of their homes.

Sell
REALISE SHOWROOM apps integrate with eCommerce and boost shopping cart conversions
When we shop for our homes, the one question that always bothers us is

How will this product look in my home?
Finding and visualizing products can be a real pain… or at least it was. We've made the process of finding and visualizing products as painless as possible.
What is REALISE Showrooms?
If your customers hold your product in their hands, they are more likely to purchase it. REALISE gives customers a unique shopping experience that is exciting and interactive.
REALISE Showrooms is an augmented reality app framework that can be customized to allow brands to showcase their entire product catalogs. Customers download the app, view the different products in 3D and can interact with the product and position it in their homes, offices, anywhere.
Using REALISE, brands can help their customers to make intelligent and personalized purchases.
Super Simple Showrooms Management
App Management
Manage all of your showroom apps from a simple dashboard. Publish to both Android and iOS from one place.
Catalog Management
REALISE Showrooms CMS supports your entire inventory of products and makes catalog management easy.
Customise Showrooms
Customize the look and feel of your showroom apps easily without having to republish the apps.
App Analytics
Track shopping cart conversions, user demographics and a host of other essential customer insights.
With REALISE Showrooms CMS add 3D models and trackers and create your own Augmented Reality white labeled app.
REALISE Showrooms CMS supports .FBX and .OBJ formats from Blender 3D, Maya, Autodesk 3dsMax etc..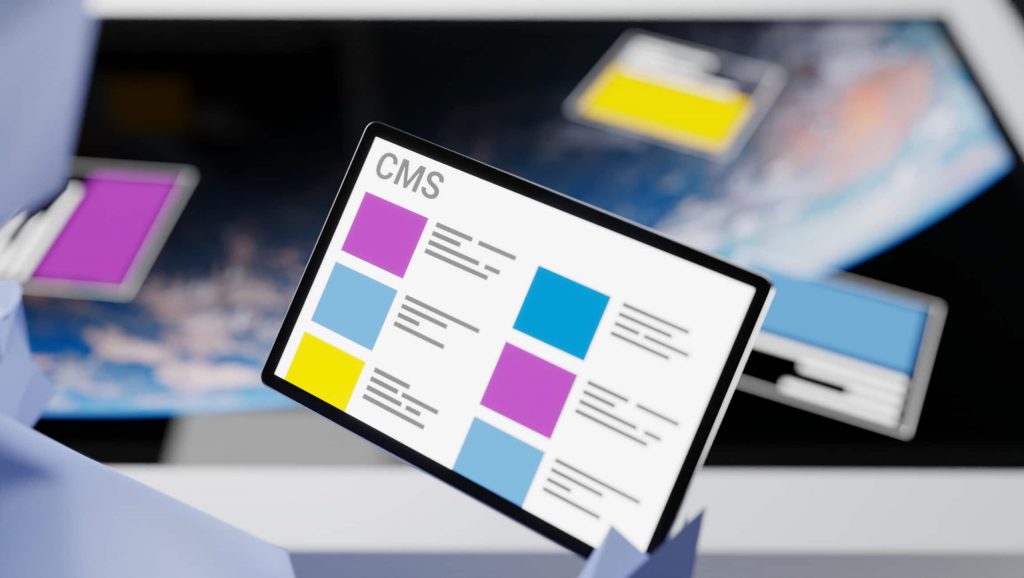 How REALISE Showrooms will change your life?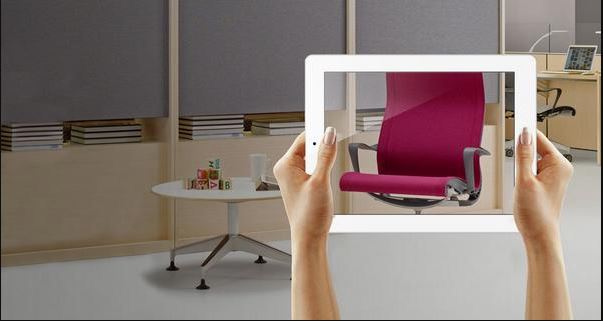 Furniture
Visualize all types of furniture from your favorite store, in real size, real-time inside your own home.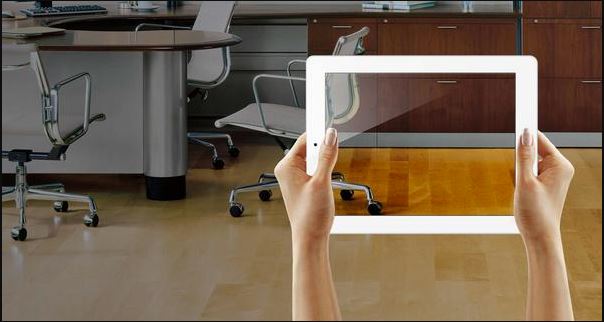 Flooring
REALISE allows the visualization of floor tiles and fabrics.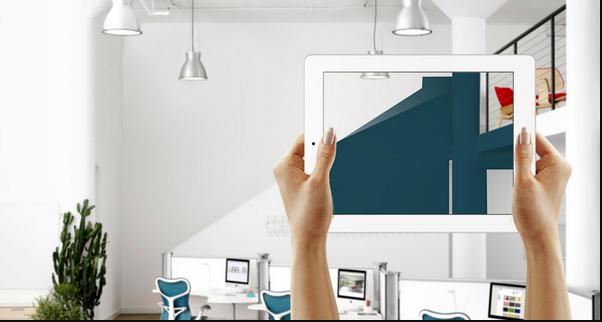 Walls
REALISE brings a revolution to the paint industry. Visualize how your walls would look without applying a single coat of paint to them.
Features
Branding – Get your own white-labeled branded app to display your entire catalog.
Cross-Platform – REALISE works with phones & tablets running iOS and Android.
Visualize – Customers can position the products in their environment and visualize them.
Customise – Customize the product by viewing different color options or variants.
User Friendly – Extremely easy-to-use interface to showcase detailed product catalogs.
Share – Click a picture of the product in your homes and then share it via email or social media.
Sales – Interested buyers can connect directly with Sales personnel via phones & email.
Analytics – Know how your app is performing, from discovery download and in-app purchases.
Showroom – Display a virtual showroom with number of products and complete specifications.
Get started with REALISE Showrooms now
Whatever your business needs and company size, we have the right package for you.