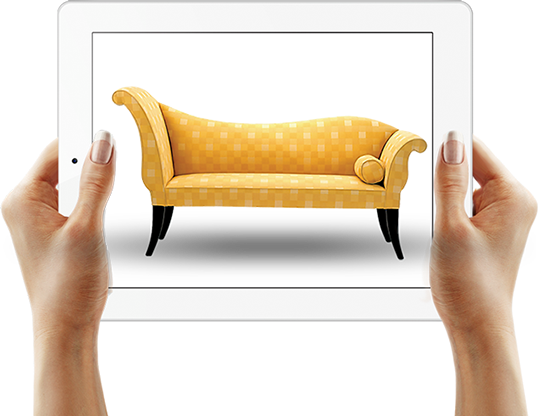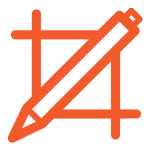 Create
With REALISE brands can build augmented reality experiences using our SHOWROOMS & CONNECT Platforms.

Experience
Using the power of augmented reality customers can visualize products in an extremely engaging and interactive way.

Sell
Our augmented reality apps are connected with mobile commerce and have a proven record of better shopping cart conversions.
REALISE Product Suite
The REALISE platform allows brands, retailers & marketing agencies to create insightful augmented reality applications that are targeted to boost sales and engage with end customers. The 3D visualizations of products in real-time helps end customers make intelligent purchasing decisions.
With REALISE brands can give their mobile commerce strategies the impetus it lacks today and also allows them to analyze results of their applications and campaigns.
REALISE SHOWROOMS is our flagship product designed for the home décor industry which allows brands to deliver a visualization tool to their end customers like never before,
REALISE CONNECT gives marketing agencies the power to integrate Augmented Reality into their ad campaigns with ease.